News: March 2009 Archives
Are you upset that the
Sears Tower
is
changing its name
to the
Willis Tower
? If so, you're not alone. Thousands of Chicagoans have been so moved by this turmoil that they've turned to Facebook protest groups to voice their concern. Members of
Chicagoans against Willis Tower
, presently the largest group at 5,344 members, express their feelings through wall postings criticizing the "HORRIBLE!!!!!!" "absolutely oppressive" and "gay as hell" nomenclature. Some members favor positive action, suggesting that "if they adamant about keeping the name willis, we will have to do something like get everyone to call it BIG WILLY. : )."
Will these Facebook rumblings turn into the next Grant Park protest or police riot? Only time will tell. As one Chicagoan against Willis Tower puts it, "SEARS TOWER! THIS NAME CHANGE SHOULD BE ILEGAL PPL SHOULD GO TO JAIL FOR THIS! lol."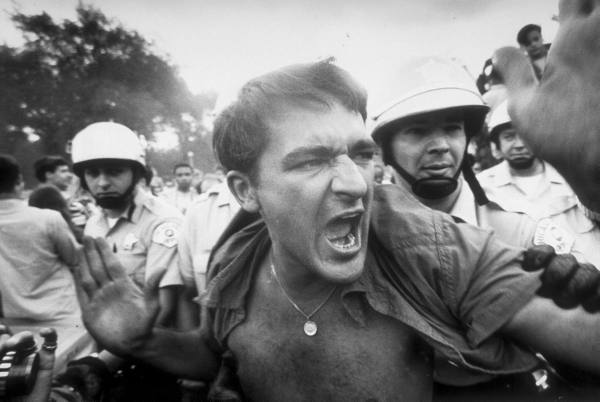 You haven't lived in Hyde Park until you've eaten at the Med and shopped in the Seminary Co-op Bookstore. And it's exactly this neighborhood loyalty that could keep these local businesses and others alive during the economic recession, says a Chicago Maroon article published last Tuesday:
"

Loyalty could be the saving grace of Hyde Park institutions, including Divine Creations Beauty Salon, on East 55th Street and South Cornell Avenue, where barber Mario Mitchell works. 


"It's okay. Clients still come in, but they don't come as often..."
Keep reading the Maroon article,
or check out these related links...
Local First Chicago's "Top Ten Reasons to Shop Local"
...and an article I published in today's Maroon about how real estate in Woodlawn is looking up, despite the financial downturn.