SAGE Advice: What's fresh when it's frigid?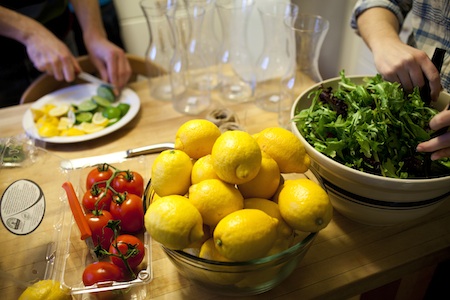 Wondering which fresh fruits and veggies are available when winter strikes and snow covers the ground? The frigid months may make it seem like produce can't be cultivated, however, there are numerous seasonal options to choose from during the winter months. While the seasonal fruits and vegetables in Illinois and the Midwest are limited during the months of December, January and February, there are regions that grow foods that thrive in chillier weather. Buying seasonally ensures the freshest produce and encourages you to try new foods and experiment with recipes!
Below is a list of winter veggies and fruits, each of which are linked to simple and creative ideas for how to incorporate these foods into your diet.