Word on the Street:
What has been your favorite community service project?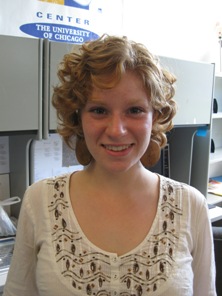 Helen Hailes - 3rd Year
Last year, I volunteered at the living room café, where I helped to cook community breakfast on Sunday mornings and taught weekly yoga classes for people who were struggling with poverty and homelessness. It was definitely challenging, but I really enjoyed being able to bring a bit of calm and relaxation to people who were dealing with extremely difficult and stressful situations.
Pamela Villa - 4th Year
The Community Change Project, an organization I helped start last year, has been my favorite community service endeavor. CCP is a UChicago student run service learn program for high school students. CCP aims to develop leaders in Hyde Park and the surrounding community by cultivating a profound understanding of key social and environmental issues while empowering students to take action and realize meaningful impact. We look at various problems, such as local food deserts and explore tangible solutions by, for example, taking students to urban gardens. My favorite part of the project is that it culminates in students crafting and executing their own community service project.
Allen Linton II - Graduate Student
My favorite project was clearing brush in the Forest preserve on an Engage Chicago Through Service trip in 2010. The project exposed us to the natural side of Chicago and political history of environmental conflict in the city.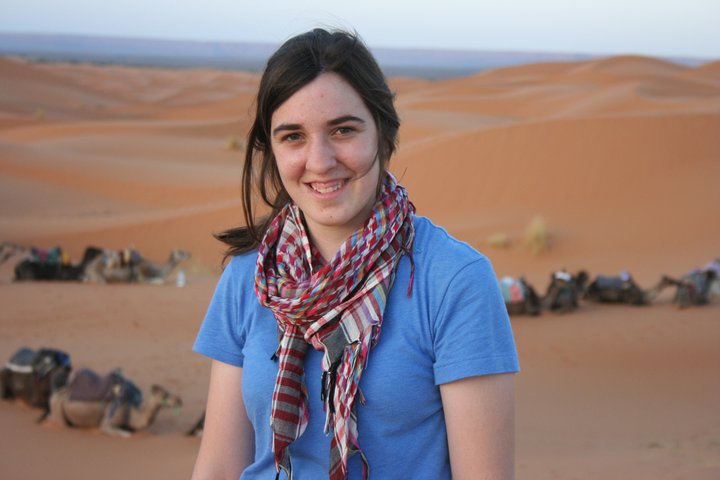 Kaitlyn Fryzek - 3rd Year
One of my favorite community service projects was working with a community organization in the public Policy practicum to help make recommendations for how to improve their programs. This was a great opportunity to learn more about the Woodlawn community and the surrounding area, as we got to work with many community members in interviews and surveys. It was also a good way to learn about research methods and actually be given the opportunity to apply them in a useful way for the community. This community service project was also probably the most challenging project I've been involved with a start-up community organization, and trying to produce a lengthy report under a huge time crunch. That being said, I think the inclusion of community service in class and using students' resources to assist neighboring communities has a lot of potential for mutual learning and partnerships.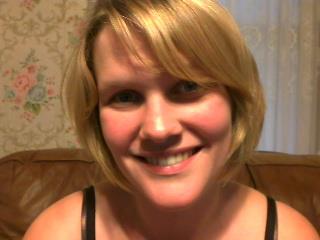 Larissa Pittenger - 4th Year
It's hard to choose a favorite project because I think the act of continual engagement with the community as a feature of one's life takes on a meaning and significance of its own. The opportunity to collaborate with other people to improve their lives, whether by learning to read, cleaning up their neighborhoods or organizing together to push for better working conditions, has been an inspiring and profoundly fulfilling experience. In that sense, community service has really helped me understand myself, the communities I'm part of and what citizenship means on a much deeper level than I thought possible.
Leave a comment about your favorite community service experience!

0 TrackBacks
Listed below are links to blogs that reference this entry: Word on the Street:.
TrackBack URL for this entry: https://blogs.uchicago.edu/cgi-bin/mt/mt-tb.cgi/587