November 2013 Archives
By Sarah Miller, Third-Year Student and Civic Journalist for Chicago Studies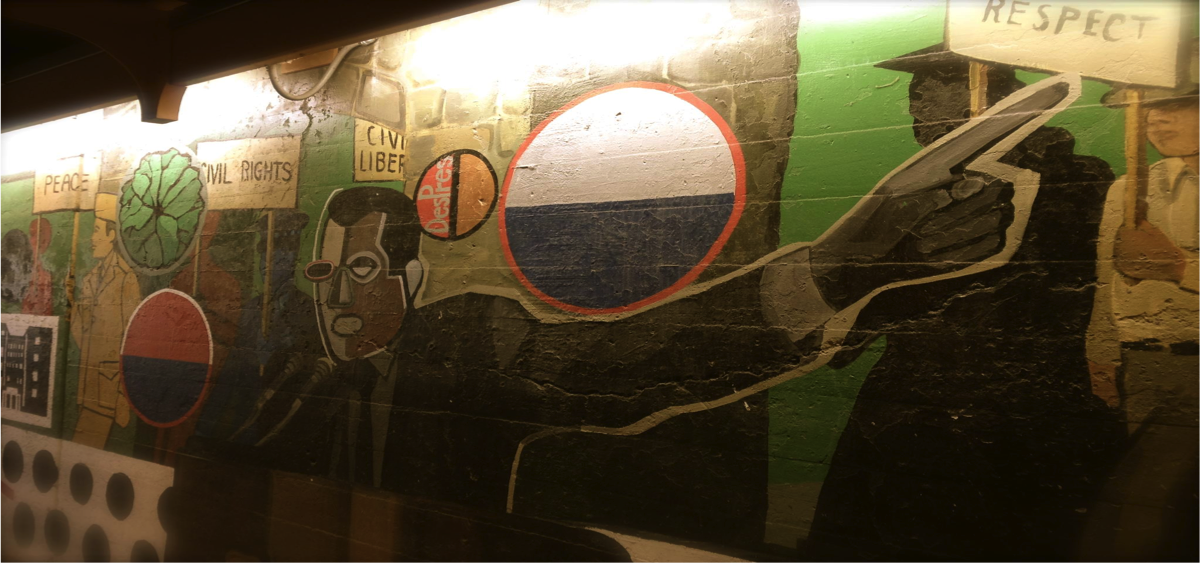 On Thursday, November 7th, the Chicago Studies Program of the College and University Community Service Center (UCSC) hosted the first Faculty Fireside Chat of the academic year featuring Susan Gzesh, the Executive Director of the Human Rights Program and Senior Lecturer in the Social Sciences Collegiate Division.
Gzesh became intrigued with the efforts of African-Americans to appeal for civil rights and an end to segregation to the United Nations after reading Carol Anderson's book, Eyes Off the Prize: The United Nations and the African American Struggle for Human Rights, 1945-1955.
She began to research African-American human rights issues in her own backyard, growing up in the South Shore neighborhood of Chicago. Her curiosity led her to the dank stacks of the Regenstein Library where she made a monumental discovery: a copy of the petition W.E.B. Du Bois wrote to the UN on the behalf of the NAACP, which to her surprise contained two chapters written by two influential African-Americans from the South Side of Chicago - Earl B. Dickerson (J.D. '20), the first African-American to graduate from the University of Chicago Law School and William Ming, the first African-American law professor at the University of Chicago and the first faculty member at a non-segregated law school.
For Gzesh, whose research on police torture that took place at a station on 90th and Cottage Grove during the 1970s and 1980s under the supervision of former Chicago Police Detective Jon Burge, this discovery was especially fascinating. At the time, she and other Chicago-based human rights activists had been working to bring this case of police torture before the United Nations Committee Against Torture as a violation of human rights. After reviewing the cases in which police detectives beat their suspects, mostly African-American males, in order to coerce confessions, UN Commissioners condemned the Chicago police's torture.
"It was pretty exciting because, here are these big predecessors who have blazed this trail that we want to take up again," Gzesh explained.
One of the key questions Gzesh addressed in the chat was why, after 67 years, W.E.B. Du Bois or someone acting in his stead had not attempted to deliver his petition to the United Nations. According to Gzesh, American isolationism throughout the late 20th century and the Cold War drove the aversion of international appeals. However, since 2005, there has been a renewed interest in bringing cases of human rights violations occurring on the South Side of Chicago, including, not only the Chicago police torture cases, but cases that pertain to the rights of housing and affordable education.
"In a system where they feel they are in a closed political system where [marginalized individuals] cannot seek justice, they seek to go outside of the political system to achieve this justice, because outside attention will shake up things a little bit," Gzesh said.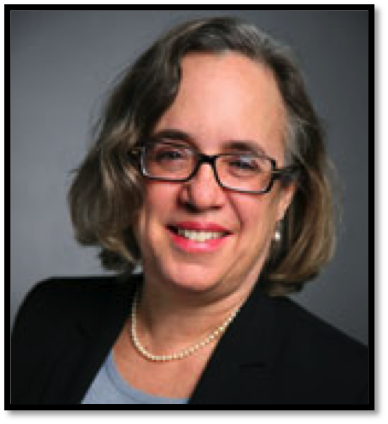 For more information about check out the links below:
Susan Gzesh's Faculty Page
Human Rights Program at the University of Chicago D'Angelo Law Library
Article on W.E.B. Du Bois' An Appeal to the World