SAGE Advice: February 2012 Archives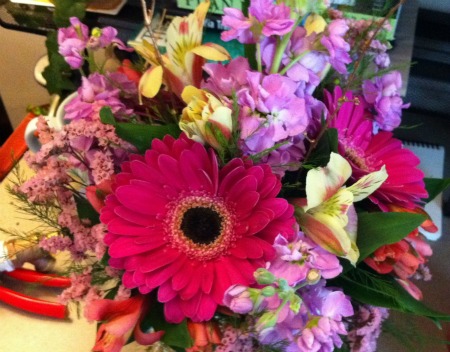 Hey there, love birds. Looking to make a big impression on the epic day for romance? Well have we got ideas for you! We've compiled a list of all the Valentine's Day must-haves that promises to impress your partner and leave less of a dent in both your bank account and the planet.
We wish you and yours the best this Valentines Day. Email Christy with photos of your sustainable V-day by February 21st and enter for the chance to win a box of homemade truffles. We will also post the winning photos on Dirt. Help us show that every kiss doesn't necessarily begin with Kay.